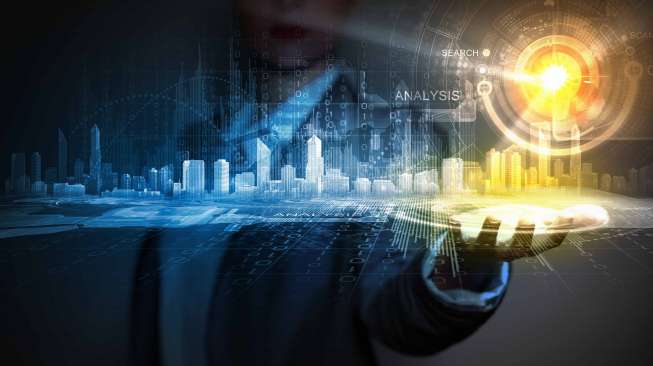 Suara.com – Xiaomi memaparkan visi dan misi kerjanya untuk lima tahun ke depan. Selain memproduksi berbagai ponsel terbaru, mereka bertekad untuk mengembangkan ekosistem AIoT (Artificial Inteligence and Internet of Things).
Sebagai langkah awal untuk mencapai tujuan ini, Android Pit melaporkan pada Kamis (17/1/2019) bahwa Xiaomi disebut-sebut akan menginvestasikan dana sekitar RMB 10 miliar atau setara Rp 2 triliun untuk pengembangan teknologi AIoT.
Sementara itu, portfolio Xiaomi mencatat bahwa perusahaan sebenarnya sudah memulai untuk membentuk ekosistem gawai yang saling terkoneksi dengan internet. Bahkan saat ini, Xiaomi sudah memiliki 132 perangkat yang terhubung dengan internet.
Tak heran, 2019 akan menjadi tahun titik balik bagi Xiaomi yang akan berekspansi ke bidang baru, yaitu AIoT.
Sebagai langkah awal, Xiaomi akan mencoba memasuki pasar AIoT di beberapa negara di kawasan Eropa, dan disusul Amerika Latin.
Sedangkan di sisi offline, perusahaan asal Cina itu akan menambah toko ritel di berbagai belahan dunia.